This documentation page has not yet been translated

We make every effort to translate the documentation.
If you need help on a specific subject, do not hesitate to contact us using the contact form.
Analyse des données temps réel
---
Cadulis vous accompagne sur la gestion opérationnelle de votre activité.
Mais pour parfaire l'usage, vous avez besoin d'analyses métier poussées. Ces analyses dépendent très fortement de votre métier.
C'est pourquoi Cadulis met à disposition des sources de données,

L'objectif ? une exploitation temps réel, dans tous les outils d'analyse de données du marché
Intégré dans Cadulis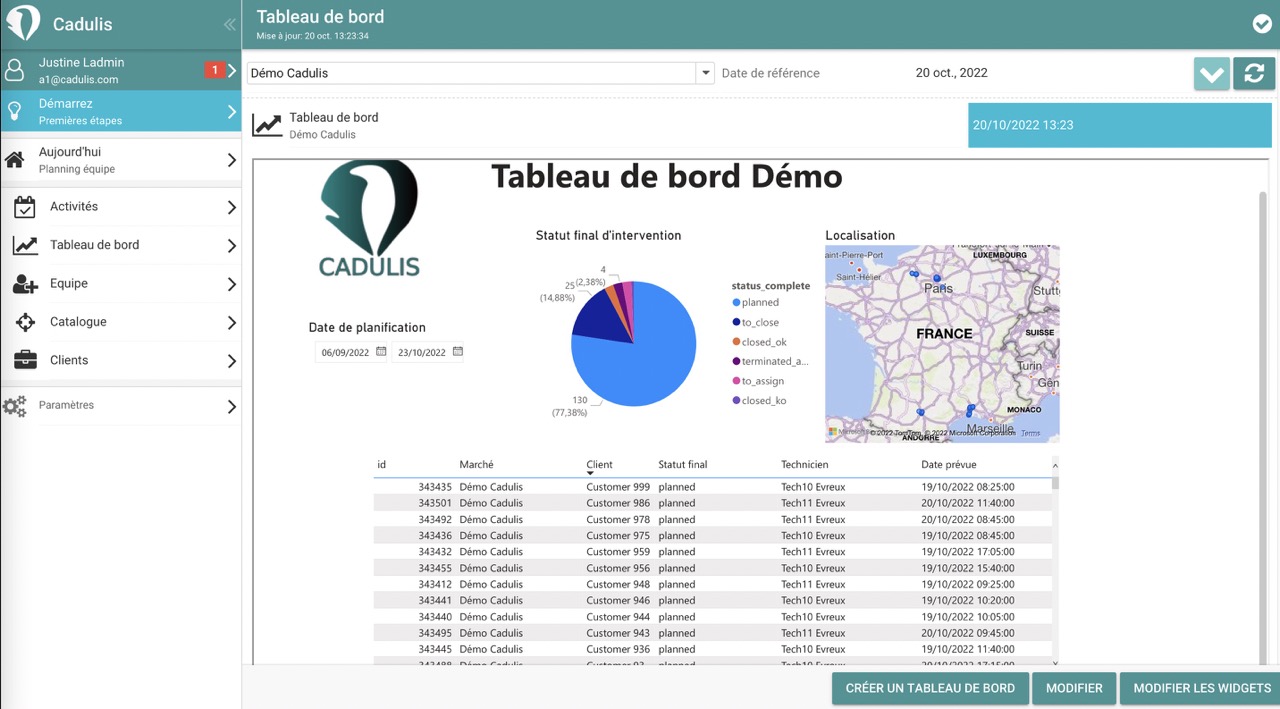 Un exemple cliquable ?