Zero fixed cost
Access to all the functions free of charge up to 200 interventions per month per company
Then € 0.49 per additional prepayment intervention, capped at € 24.99 per participant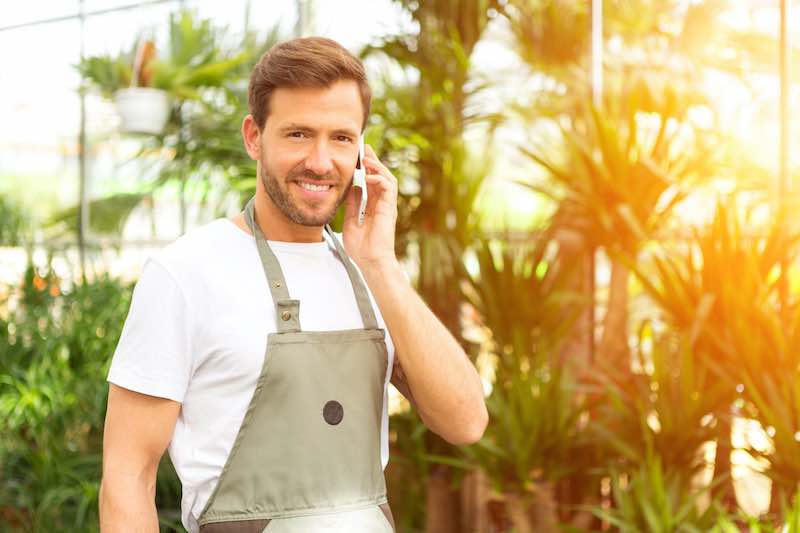 200
free interventions per month per company
€ 24.99
maximum , per month, per field worker *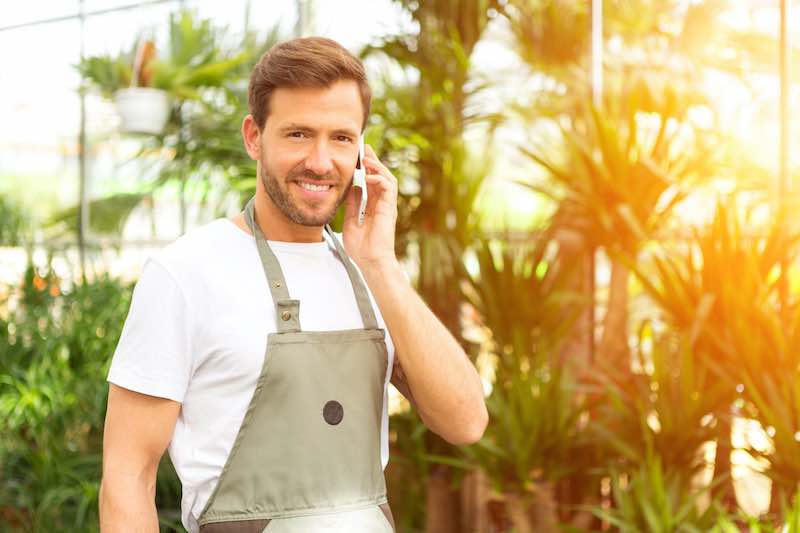 * only €0.49 per intervention if your field worker intervenes less than 50 times over the month
Small teams
Ex .: Heating company
3 heating engineers
3 interventions per day *
1 coordinator
---
100% free
SMEs
Ex .: Cleaning company
10 agents
2 services per day *
2 coordinators
---
€ 8.98 per field worker per month
SMEs / Grands Comptes
Ex .: Telecom installer
300 telco technicians
5 interventions per day *
12 coordinators
---
€ 24.99 maximum per field worker per month **
* on average per working day per field worker. Based on an estimate of 230 days worked per field worker per year.
** thanks to volume invoicing, a field worker who performs less than 50 interventions per month will have a lower cost
A single price for full access to the software
- Even for free access -
Unlimited user accounts
Unlimited activity types
Customer base
Mobile access, notifications
IOS app
Android app
Custom forms
Unlimited number of fields
Your own unlimited PDF reports
Offline operation
Route optimization
User role management
Outlook / Google synchronization
.Csv exports
Proposal of time slots
Unlimited business units (companies / agencies / teams)
Automatic mass reassignment
Automatic assignment
Interventions over several days
Sub-activities
Skills
Equipment
Automatic trips
Sending emails
Cartographic display
Import of emails
Sub-contractor webservices
Automatic imports
Articles
Data sources for spreadsheet
Viewing routes
Profitability calculation
Import of client file
Import of mass interventions
Client webservices
Key Accounts , go further with Cadulis
We guarantee you the best delays
On quote, our team is committed to your side:
Application available in white label
Dedicated hosting
Support on advanced features
Priority access to support
Monthly Billing
Specific developments
I only work a subcontractor for a few interventions per month, is it worth it to make him use Cadulis?
Absolutely. Its creation of user account is free, there are no additional license fees. If your company exceeds 200 interventions per month, this subcontractor will only cost you € 0.49 per intervention it will have carried out.
I have a drop in activity, what is the impact on my user fees for Cadulis?
With Cadulis, you have the double advantage of being billed by volume AND having a cost per field operator which is capped. If the number of activities carried out means that you fall below the maximum rate per field worker, then your user fees drop. If your company performs less than 200 interventions per month, the use of Cadulis is even completely free.
How is the payment on Cadulis?
You buy the number of interventions you want directly on the application: so you have full control over your consumption. Your intervention credit obtained, which is added to the 200 free interventions per month, is valid for ALL your users registered under your company account.
What happens if I run out of intervention credit?
When you have less than 50 interventions left, a message appears at the top of your home screen on the application, and you receive an email (configurable alert). So you have time to see it coming. You can also choose to automatically renew your credits in the payment options. In addition, your credit has no time limit, so you can choose to buy more and benefit from the 10% reduction on the purchase of any credit greater than 1000 interventions.