Cadulis, technology serving people
Make it easy
for your field teams
Route optimization,
digital forms,
no more paper or lost ground worker!
Lighten up your activity management
all over the chain
With one-click planning,
no more scheduling puzzles!
Optimize information sharing
with all your contacts
Connection to internal and external systems,
automatic sending of email or sms,
nothing easier !
Manage your field activities
with flexibility and reliability ,
where you are
The most attractive rate on the market,
whatever the size of your business
100% free for small teams
You benefit from a credit of 200 free interventions per month per company, renewed at the beginning of each month, with no time limit. This is equivalent, for example, to 3 field workers, each carrying out an average of 4 operations per working day.
Decline in activity in times of crisis?
Zero fixed cost.
At Cadulis, we do not charge any subscription, whatever your number of users. You benefit from a single price of € 0.49 / intervention , beyond the 200 free interventions. So if your activity goes down, so do your user fees.
Large enterprise, do you need tailor-made functionality?
Our quotes are the cheapest on the market.
Cadulis is built on the most flexible program structure on the market, allowing record development times (POC, connection to the client's software, ...). Our delivery times are much lower than those of our competitors. So our quotes too.
Cadulis meets the needs of
all activities requiring organization
intervention rounds missions or audits field activities of customer meetings consultations or visits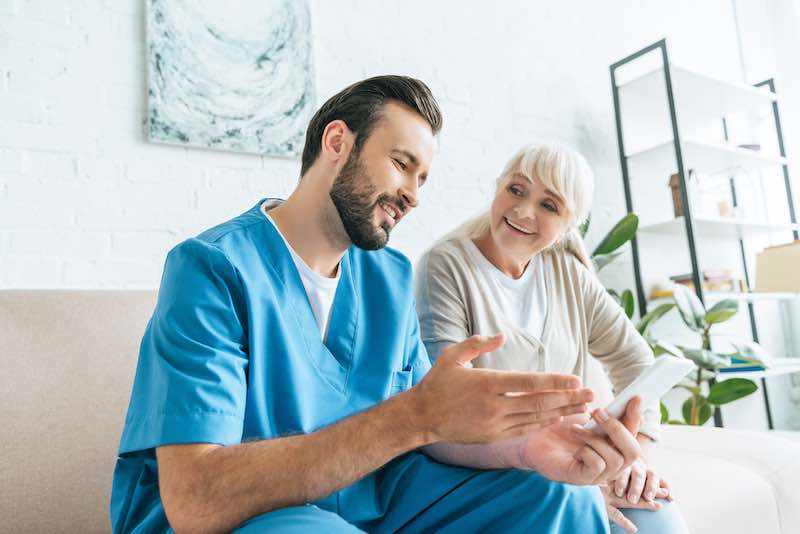 Cadulis is relevant for many sectors:
Telecom
Energy
Water & Sanitation
Plumbing, Air conditioning
Medical
Veterinarians
Public sector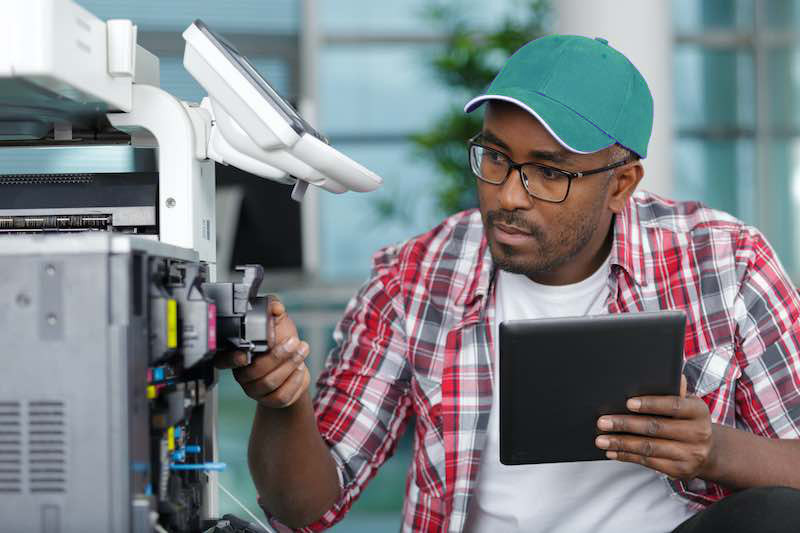 Maintenance of IT equipment
35 employees
Cadulis is particularly suitable for activities with high added value:
Installation, Installation
Maintenance, after-sales service
Audit, Inspection
Data gathering
Medical care, Veterinary visits
Training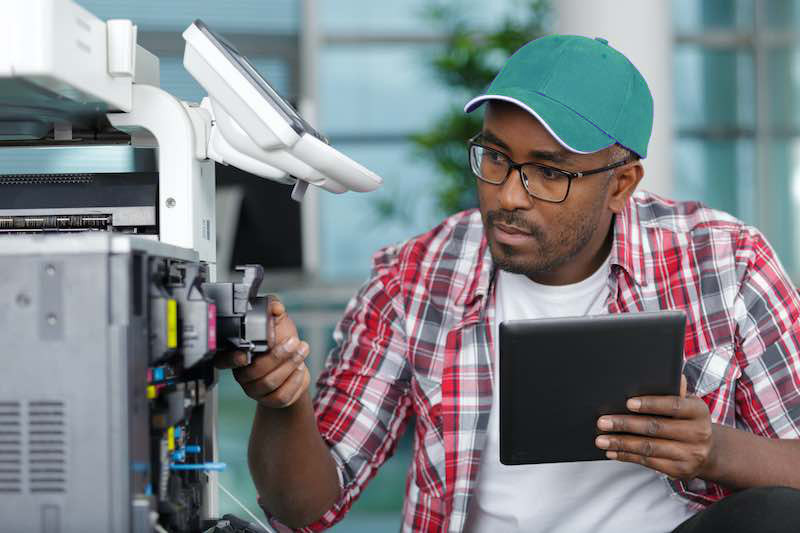 Maintenance of IT equipment
35 employees